ENVIRONMENT
Environmental work is a natural part of daily operations at Bisnode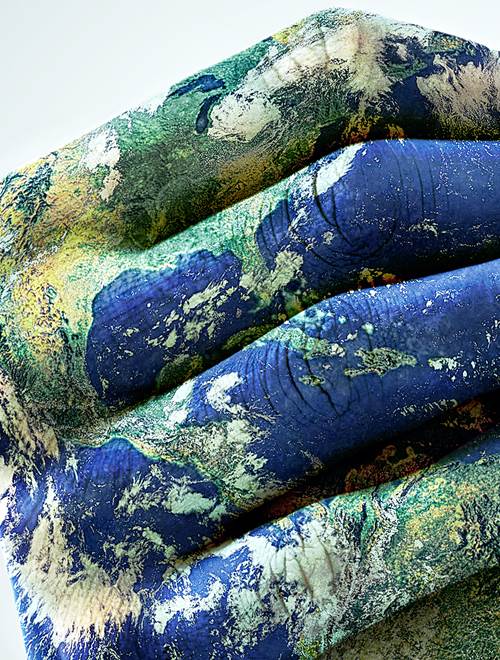 The environment is a priority – every day
Environmental work is an integral part of daily operations at Bisnode. We not only strive to reach our set environmental targets, we also constantly challenge our own efforts by measuring and monitoring the results and training our employees.
Bisnode follows current environmental laws, regulations and rules and we constantly keep ourselves up to date concerning any changes.
Bisnode provides primarily digital services with low environmental impact.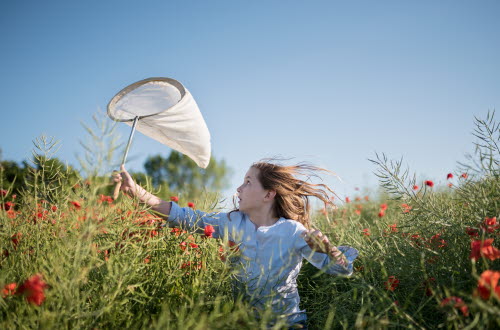 Environmental management system
We constantly measure, follow up and develop our environmental work
Environmental work is a natural and integral part of our daily operations and Bisnode measures the impact that our operations have on the environment. Our business plan contains specifically stated environmental targets and activities and clear ownership for these are delegated throughout the management team.
Just like other parts of our business, the environmental targets are continuously developed, measured and followed up and they are also presented in our ongoing reporting.
Bisnode's total emissions: 1,000 ton CO2E
Greenhouse gas emissions vary over time and often depend on changes in the organization, such as the expansion or reduction of operations. It is therefore important to always use relative measurements (key indicators) that take these variations into consideration. These are presented in the table below: