OUR APPROACH TO RISK AND CREDIT
Optimize your credit risk with the right decision-making data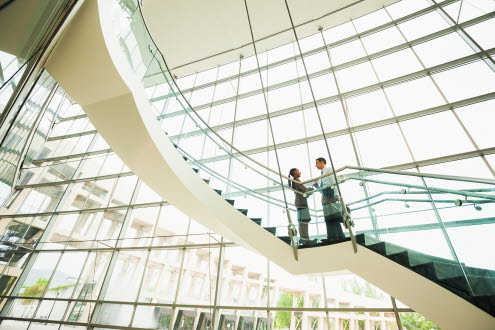 The optimal level of risk
Balance between safe and aggressive
Modern business life places high demands on effective credit processes. Automating credit decisions and integrating decision-making data into a company's own systems enables secure, consistent and fast credit decisions.
Our approach to risk and credit is all about optimizing risk. For a company with a low level of risk, an overly restrictive credit assessment can serve as a stumbling block for business. Similarly, an excessively high risk can be devastating. It is all about finding the balance between security and business opportunities, where the key is having accurate data on which to base decisions. Our high-quality business data provides great opportunities to assess the risk both of your customer or supplier portfolio as a whole and in relation to an individual customer or supplier. With the right decision-making data, you can make safe – yet aggressive – credit decisions that lead to increased profitability and more business.
Solutions
Bisnode solutions ensure that your data is of the highest quality. This applies both to your own data as well as those that come from us. Your customer list is analyzed and compared with correct data. In this way, you make well-founded decisions and know who you are doing business with and how to optimize your marketing and sales activities.