Create business opportunities worldwide
Find out about risk and credit in an international market
Make the right decisions with access to high-quality data

What is a D&B D-U-N-S® Number?
D&B D-U-N-S® Numbers are identification numbers for companies that have become the global standard and are now held by more than 330 million company units worldwide. D&B D-U-N-S® Numbers are unique to Bisnode's strategic partner Dun & Bradstreet, which uses the numbers to collect and structure information in the world's largest database of corporate data.
D&B D-U-N-S® Numbers give you an understanding of a company's organizational structure and an overview of how businesses are linked within corporate groups. This is unique to Dun & Bradstreet and is made possible by D&B D-U-N-S® Numbers, which link companies, headquarters, workplaces and branches at a global level.
Become part of the world's largest corporate database
Why you should have a D&B D-U-N-S® Number
With a D&B D-U-N-S® Number, you increase your ability to do business in an international market. In addition to many companies requiring that you have a D&B D-U-N-S® Number to do business with them, it is also through this identification number that potential customers and suppliers in the international market get information about your company.
With a D&B D-U-N-S® Number, your company is searchable in the world's largest corporate database. It makes it easy for you to show your creditworthiness and create credibility with creditors, suppliers and customers.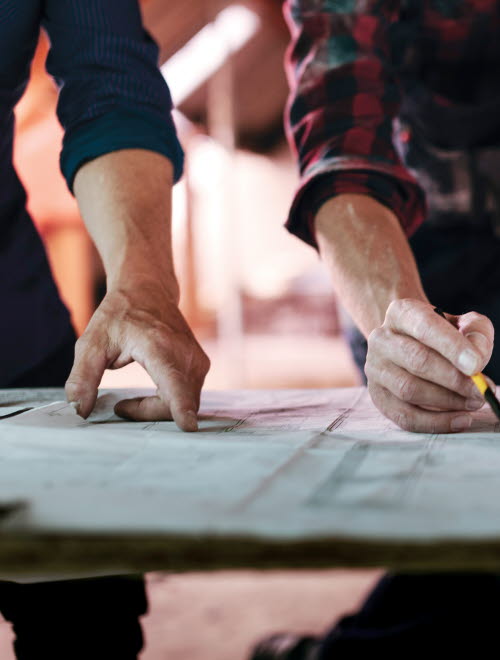 Secure your international business deals
With a D&B D-U-N-S® Number for an international supplier or customer, you can:
Quality-assure databases by identifying duplicates and partners who have gone bankrupt.
Link different internal databases to get a complete overview.
Get a better balance in the "Balance of Trade".
Work with a global standardized customer view.
Optimize marketing campaigns by avoiding duplicate mailings to the same company.
Identify global purchases (total spend) available in many different systems in the organization.
Minimize customer service costs by limiting the number of times customers and suppliers are contacted (duplicates).
More easily and quickly measure risk associated with all customers and suppliers.
Follow critical changes such as mergers and acquisitions, and do so with a higher level of quality.
Ensure quality through access to the only globally recognized company identifier.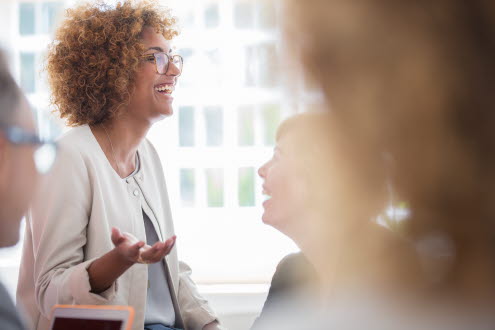 Increase your opportunities to do global business
Search, review and find new business contacts
Find new customers by linking your own data with Dun & Bradstreet's data to get a complete picture.
Increase sales by mapping out groups and ownership structures.
Optimize your marketing efforts by sending the right mailings to the right recipients.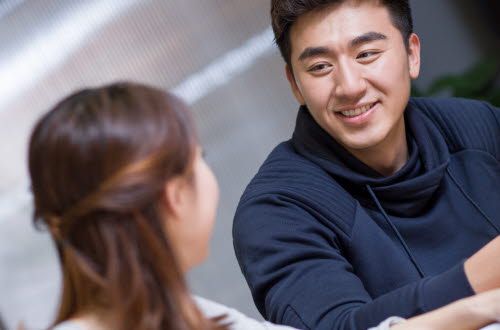 Make sure you do business with the right customers
International business data gives you a clear overall picture
Follow critical changes like mergers and acquisitions with reliable and up-to-date information.
Simplify the risk assessment of suppliers and customers through access to a global standardized customer view.
Identify your customers using D&B D-U-N-S® Numbers and get an in-depth overview of ownership and organizational structure.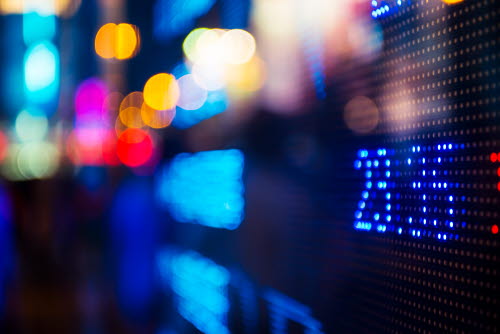 High-quality requirements on all Dun & Bradstreet business data
DUNSRight™ Quality Process ensures quality
Make the right decisions with information from more than 30,000 data sources that has been collected, cleaned and checked.
Secure your decisions when all data is handled by Dun & Bradstreet's proven DUNSRight™ Quality Process.
Make sure your data is of high quality through continuous assurance of all data from Dun & Bradstreet through 2,000 automatic and several manual controls.
Contact us
Give us a call
You can reach us Monday to Thursday from 8:00-17:30, Friday to 17:00.
Telephone