D&B Direct for compliance
With D&B Direct for Compliance you can mitigate risk and accelerate customer due diligence
Contact us
Single source for onboarding, including identification, verification, screening, monitoring and audits.
Trusted global data, including the most complete Ultimate Beneficial Ownership database available.
Modern APIs that work with existing workflows for seamless data access and integration.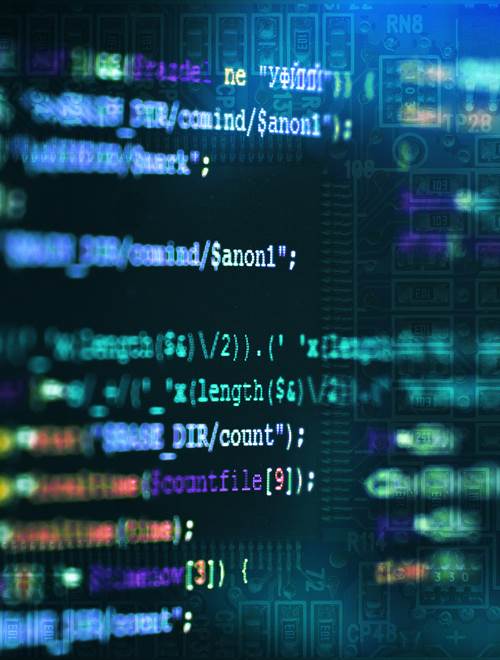 What is D&B Direct for Compliance?
A single point of access to best-in-class compliance data so you can make informed compliance decisions. Global insights to drive regulatory compliance.
Manual research processes slow down business and increase the margin for error. Direct for Compliance delivers quick and reliable data for decision-making, management of regulation complexities, and ongoing monitoring so your onboarding time can decrease as efficiency and revenue increase.
Reduce the effort to meet regulatory requirements. Ramp up ethical growth and protect brand values with D&B Direct for Compliance - an API that helps companies mitigate risk and accelerate customer due diligence by getting real-time access to Dun & Bradstreet's global database. This provides you with the deep identity knowledge you need to make compliance decisions quickly and easily, with over 300 million businesses included, covering 220 plus countries and over 90 million connections in our Beneficial Ownership database.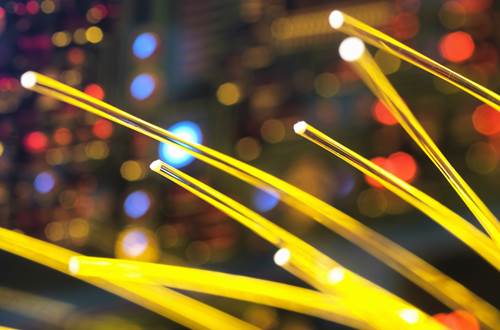 Get started with an API
D&B Direct is Dun & Bradstreet's modern, cloud-based API offering
This service exposes the world's largest source of commercial businesses to you in a programmable form to suit your organisation's unique needs. It also enables you to integrate Dun & Bradstreet's global insight in real time into key systems and workflows.
More technical information can be found on directplus documentation.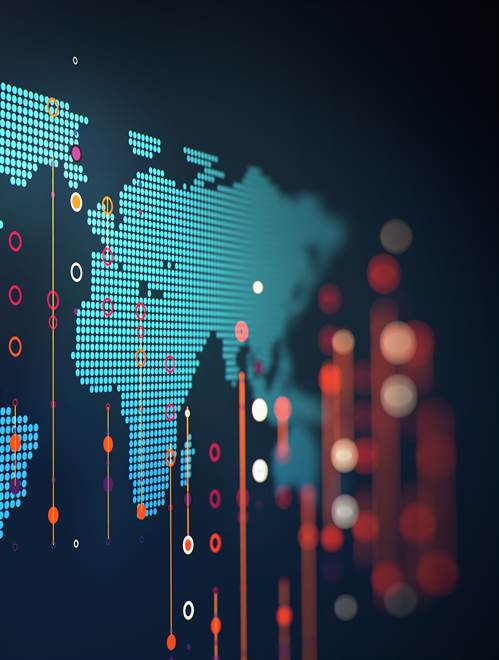 Features included in D&B Direct
Data at your service
Provides a single source of data for identification, verification, screening, monitoring, and audits.
Delivers risk intelligence on corporates and individuals from the world's largest commercial and ever-growing database, which includes over 285 million businesses in 220+ countries.
Updates five million data records a day to ensure accuracy and trustworthiness.
Real time verification
Integrates easily with modern APIs via SaaS, DaaS, or Batch and works seamlessly with existing workflows.
Provides ongoing monitoring and record keeping of compliance relevant data.
Beneficial Ownership & Linkages
Provides risk intelligence on UBOs from the world's largest commercial database, which includes information on 63 million UBOs, 94 million shareholders (75M individuals,19M corporates), and over 300 million businesses in more than 220 countries. These figures keep growing and are constantly updated.
17+ million active records are legally linked as part of a corporate hierarchy/ 2.4 million records have alternative linkage.
Sanctions & Government Watch List Screening
Covers Global Sanctions, Watch Lists, Law Enforcement, Debarment and other risk-relevant lists – more than 500 lists are continuously monitored and updated.
Screens Individuals and Organizations against Adverse Media – relating to approximately 60 risk codes.
Comprises PEP ConnectTM, Politically Exposed Persons (PEPs) and Close Associates – aligned to global and regional PEP definitions such as FATF and the Wolfsberg Principles.
Contact us
Give us a call
You can reach us Monday to Thursday from 8:00-17:30, Friday to 17:00.
Telephone