Streamline information gathering with access to external data in your internal systems
Optimize the organization's work with a customized information flow
Improve internal processes with automated updating of quality-assured data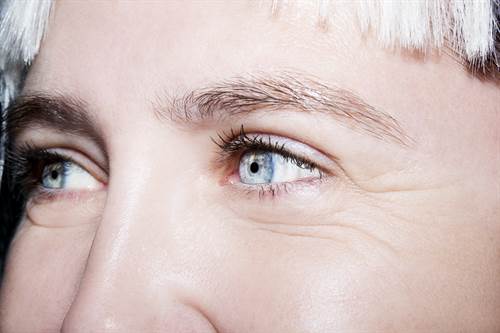 Customized solutions
Every day 16,000 trillion megabytes of data is produced. For a company, it means a great opportunity to gather information from a variety of sources: through digital services such as e-commerce solutions and apps, but also from external data sources.
This information can provide valuable insights about customers, such as changing consumption patterns, key figures, and the credit risk associated with an account. For companies, manually handling both the amount of data and the complexity of the information presents a challenge.
Using Bisnode's API connections, you get continuous updates with quality-assured customer and supplier data into your own systems. You save time, ensure that you base decisions on accurate data, and minimize the risk of errors.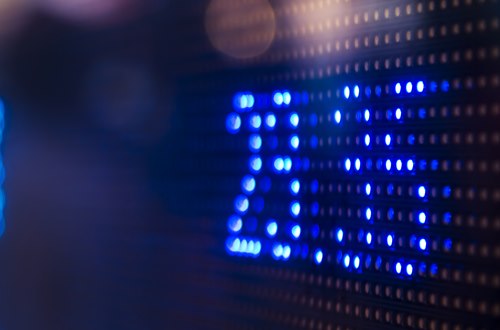 Free up time by integrating Bisnode's APIs
Automated access to information in your own business systems
Streamline data gathering by integrating multiple sources in a single application.
Keep your data up-to-date with automated routines for monitoring.
Streamline processes by integrating relevant data directly into your systems.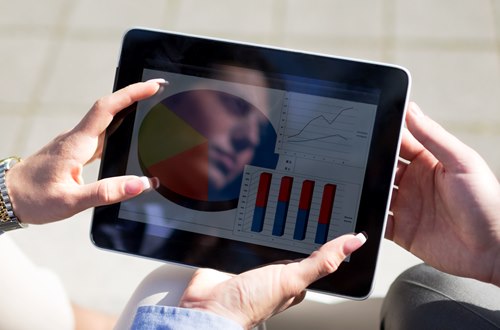 Create custom data solutions
Information gathering with tailored APIs
Ensure that your business-critical systems always contain up-to-date and verified data.
Optimize strategies and policies with access to external data in real time.
Act on correct decisions-making data synchronized with the market's most up-to-date sources.
Contact us
Give us a call
You can reach us Monday to Thursday from 8:00-17:30, Friday to 17:00.
Telephone