Make smart choices with relevant knowledge on who you do business with
Create profitability by avoiding uncertainty and credit losses
Save time and money with information from all over the world in a single tool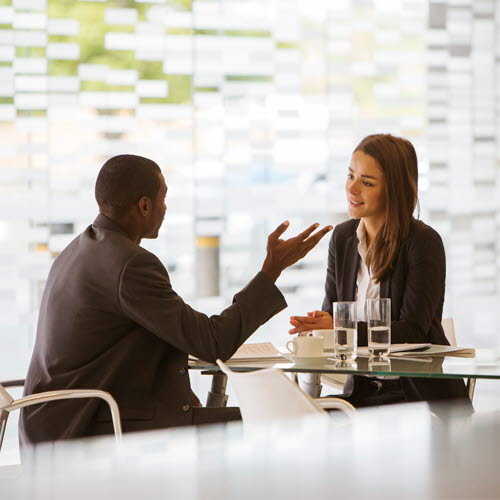 Business-critical decisions
Enterprise and entrepreneurship are core features of our society. By promoting labor and trade, they contribute to the greater good and enable relationships between people and countries. The number of companies is constantly on the rise. More and more people are thus becoming players in the hub of society, which leads to an increased number of companies to do business with and a greater range of options for each transaction. The challenge lies not only in verifying the status, conditions and health of each company, but also in understanding the individuals behind the company and their potential impact on it. More business decisions require greater speed in order to secure cost-efficiency and profitability. But this can result in decisions that are unsubstantiated, made with a higher degree of risk, and create uncertainty in the long-term strategy.
Bisnode's company data gives you both historical and current information, enabling you to always track the companies you do business with or plan to do business with. This allows you to ensure informed decisions and reduced risk while continuing to be a contributing member of society.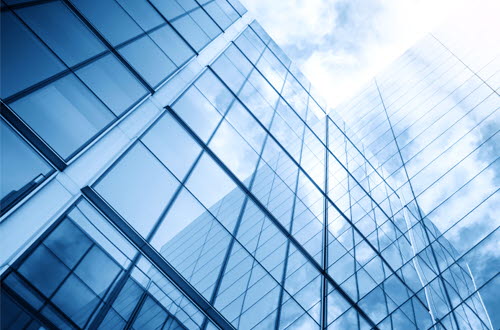 Ensure smart business decisions
Optimize risk and potential with company data from Bisnode
Analyze your business partners and nurture existing and new customers based on insights from critical business information.
Avoid credit losses and fraud by keeping track of your business partners' history and activities.
Develop your business and create profitability by saying yes to the right customers and suppliers at the right time.
Contact us
Give us a call
You can reach us Monday to Thursday from 8:00-17:30, Friday to 17:00.
Telephone