Make sure you keep track of important and relevant changes that will have an impact on your business
Improve conditions for your employees with up-to-date customer data
Keep track of all changes and new information through integrated updates in your own systems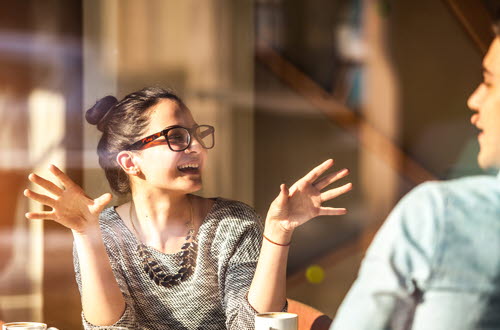 Constant change places high demands
You need current and accurate data in order to contact the people you want to do business with. Bisnode's subscription service ensures that your CRM systems are quality-assured and contain complete and up-to-date information.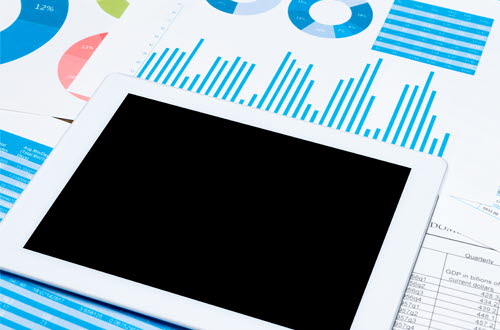 Save time with integrated updates
Focus on your core business and let Bisnode supply accurate data
Ensure accurate data through automated real-time updates from Swiss and international directories thanks to our partnership with Dun & Bradstreet.
Avoid the hassle of managing and uploading files to your CRM systems by integrating them with Bisnode's API.
Minimize manual handling of CRM updates and let your employees focus on their core tasks.
Bisnode offers integrations with the most well-known CRM suppliers on the market:
Microsoft Dynamics CRM 2011-2016
To continuously ensure data quality in your directories, you can receive updates on a daily, weekly, monthly or yearly basis. Choose the delivery alternative that works best for you and your company.
Updated CVS files following the time interval you have chosen
Integrated updates of your systems

Through our partnership with Dun & Bradstreet, we can help you regardless of where in the world your clients, suppliers and partners are.
Dun & Bradstreet gives you the opportunity to verify and enrich your business data using a database with 265 million companies that is updated from 30,000 sources. You will have access to:
D&B D-U-N-S® Numbers and registered company names
Current addresses, phone numbers and names of decision-makers
Knowledge about duplicates and inactive companies
Knowledge about global owner structures, corporate group affiliation and credit rating
Contact us
Give us a call
You can reach us Monday to Thursday from 8:00-17:30, Friday to 17:00.
Telephone